Disk Brake Rotors or Drums Repair
By Frame Straight

List of Services Home Contact and Shipping Info

Brake Rotors , Carriers and Brake Drums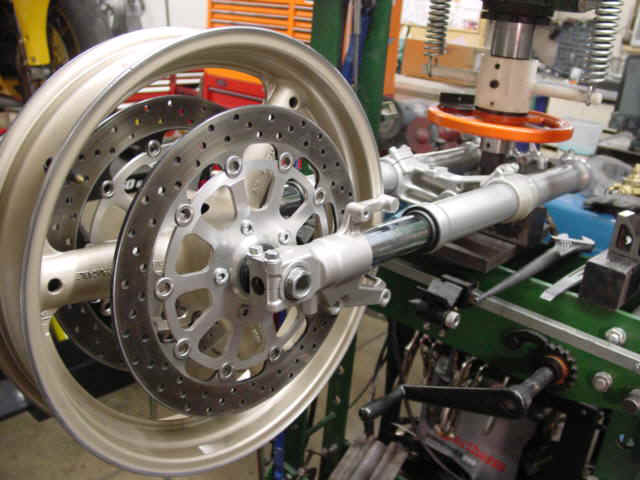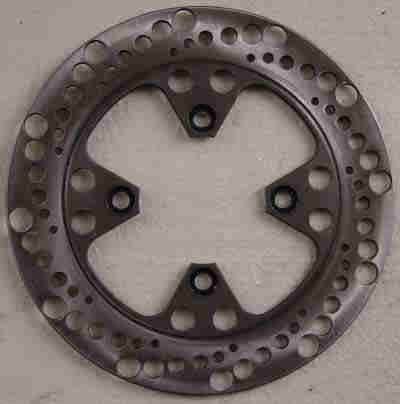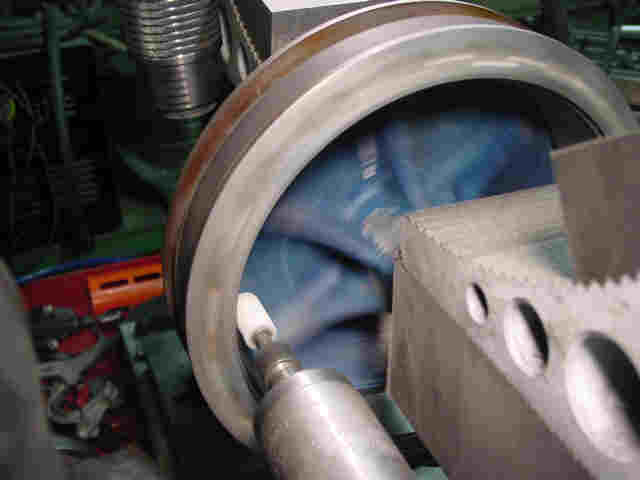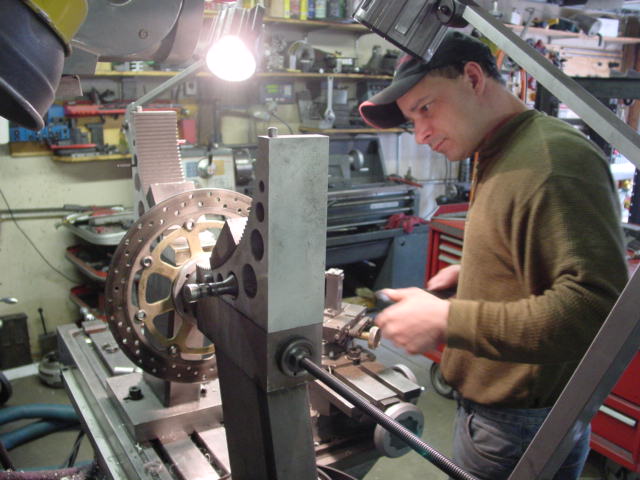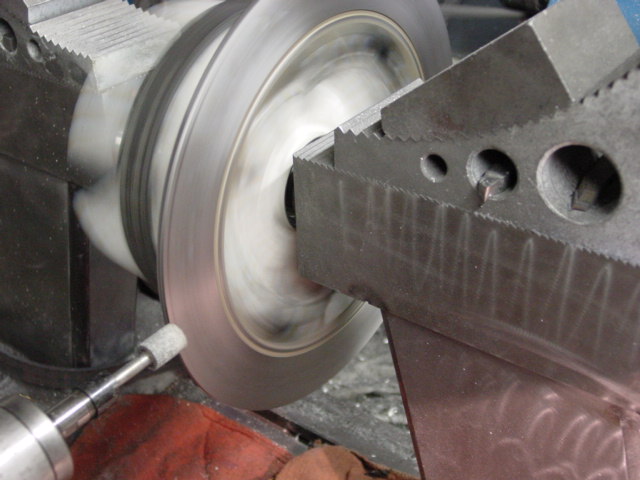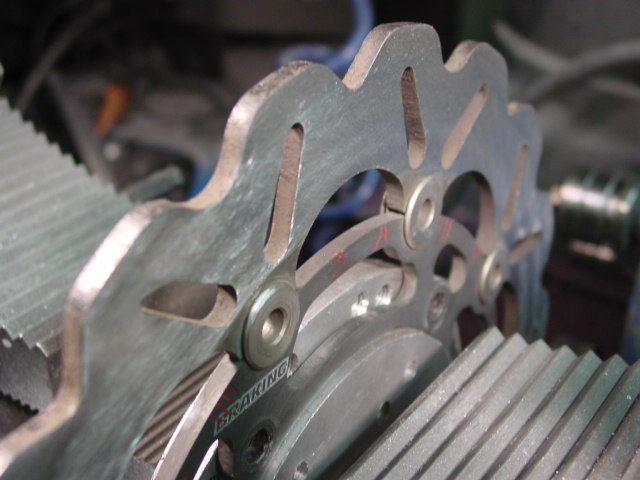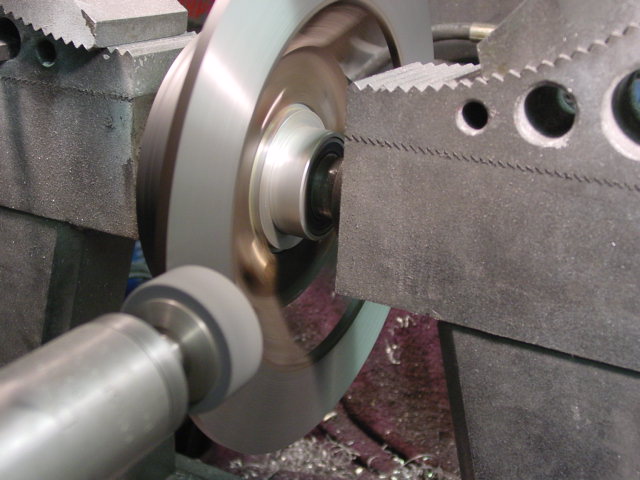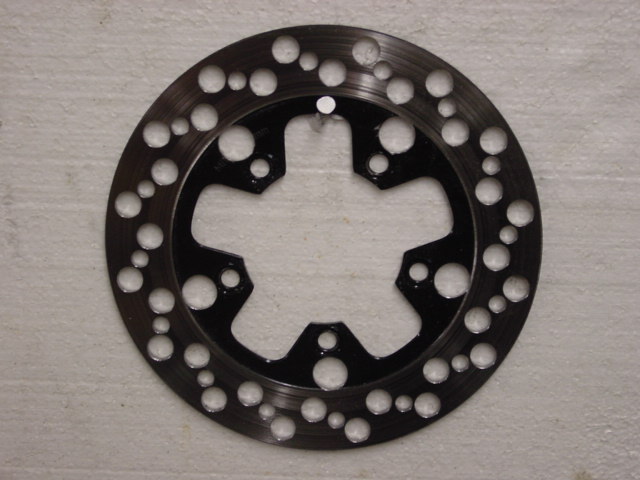 Bent

Warped

Surface Damage

Pulsing Brakes
Example of a Semi Float Rotor .032" to a Pre finish grind TIR of .002"
Finish grind will be less than .001"
Dial Indicator Resolution .01mm / .0004"
Rotors and carriers, Full/Semi Floater or fixed .. Can be straightened and re-surfaced as needed.
Brake Rotor and Break Drum Repair $10.00 to $80.00 ea.
Final cost to repair depends on repair time.
Rotor work finished weekly, 1 to 8 day turnaround

Experience the
Art of Straight

List of Services Home Contact information/Shipping Instructions

Copyright © 1999 [Frame Straight]. All rights reserved.
Revised: February 20, 2019 .