Motorcycle Frame Repair
By Frame Straight

List of Services Home Contact and Shipping Info

Riders know it's not a matter of if ,but when it will happen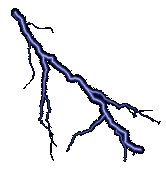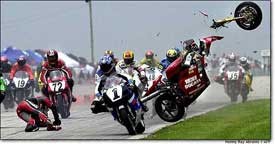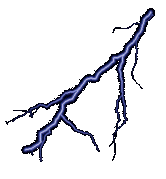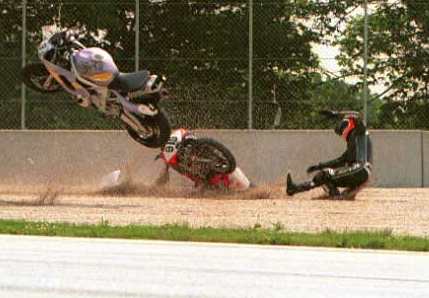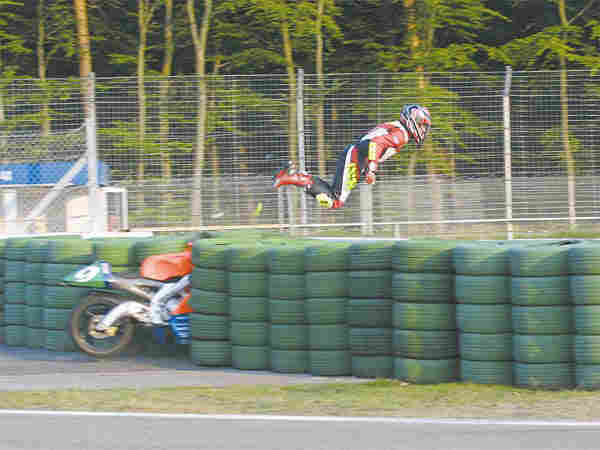 " I refuse to tiptoe through life only to arrive safely at death "


A new Twist in Motorcycle Frame Repair......
An Advanced Solution for Precise Motorcycle Frame Repair.
Bare Frame or Complete Bike, One Machine, One Setup
Measure and Correct Misalignments with Certifiable Precision.
The "Frame" is back in Frame Straight
The news is that after a two year hiatus, the new frame rack is up and running.
With the rigidity of 4000 lbs. of thoughtfully engineered , precisely machined and skillfully assembled steel and aluminum......
"The Rack is Back"
Most significant improvements ......
Real Time in process electronic monitoring

Angular accuracy of .002 of a degree

Linier accuracy of .002 of an inch

Pre and post correction, inspection/measurements, w/ documentation, using State of the art, FARO Technologies portable 3D coordinate measurement system and Faro's CAM2 Measure X1 CAD to part Inspection software
Click on banner to visit Faro Technologies


" Any other method of Measuring a Motorcycle Frame Geometry is just Guessing "

True 3 dimensional coordinate measuring (pre and post repair)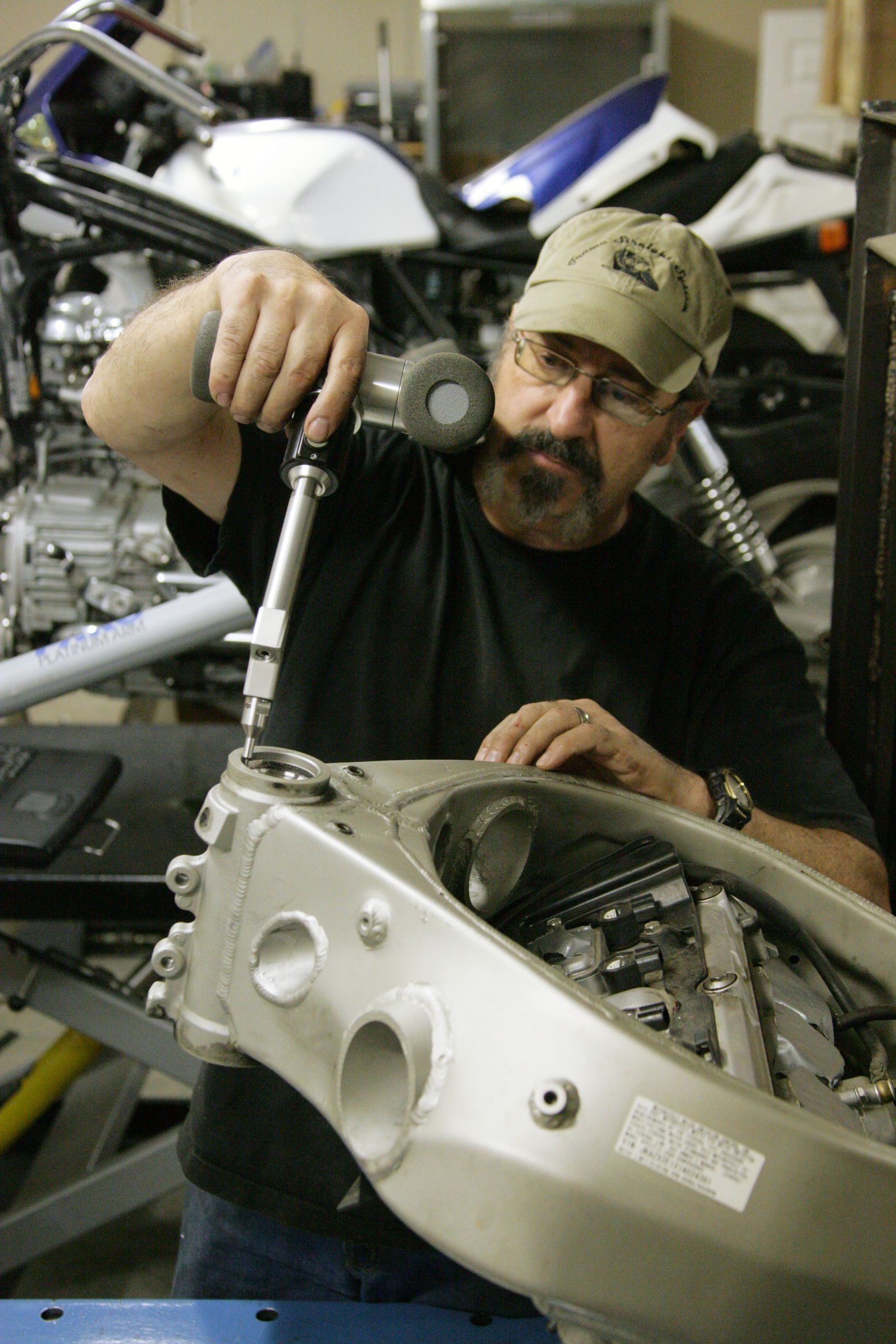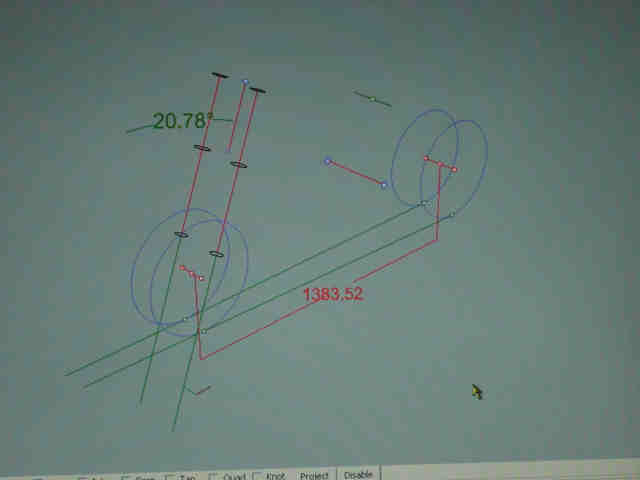 3 dimensional data displayed on computer monitor and large format printing.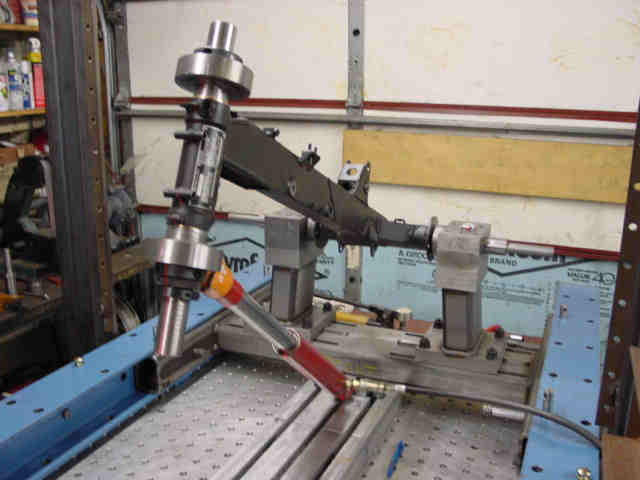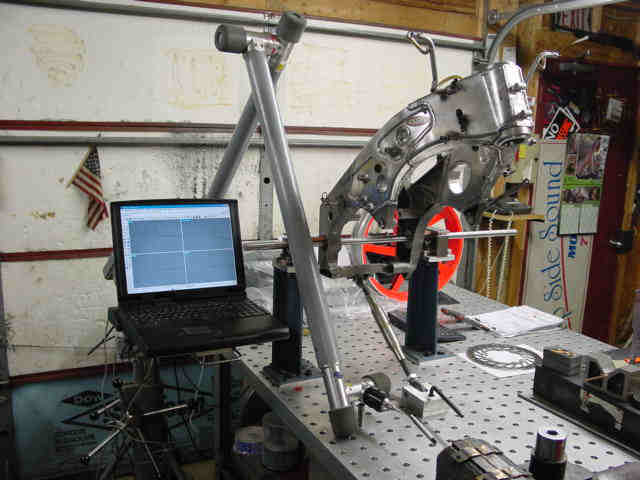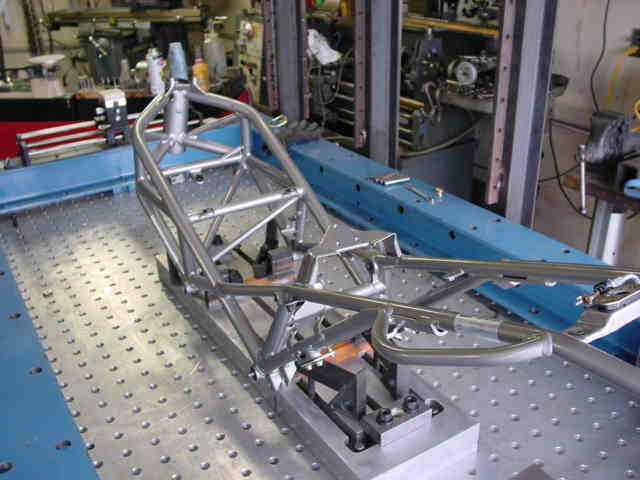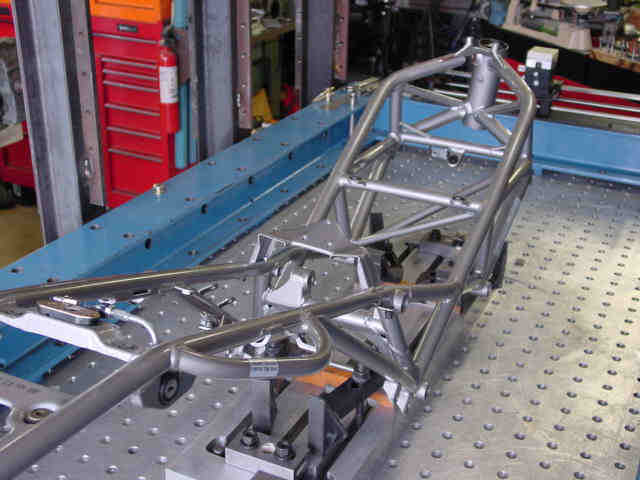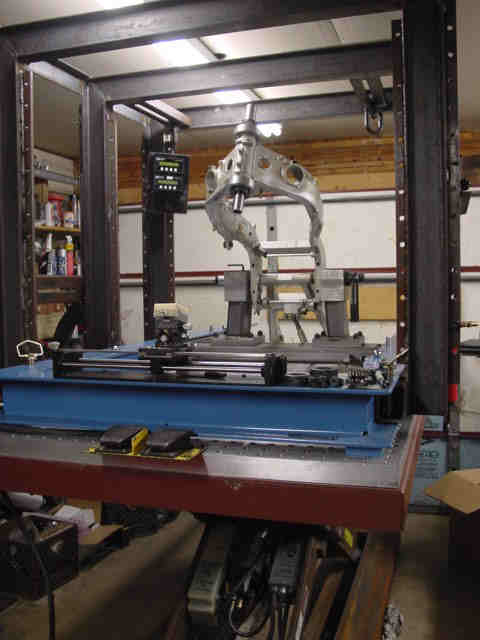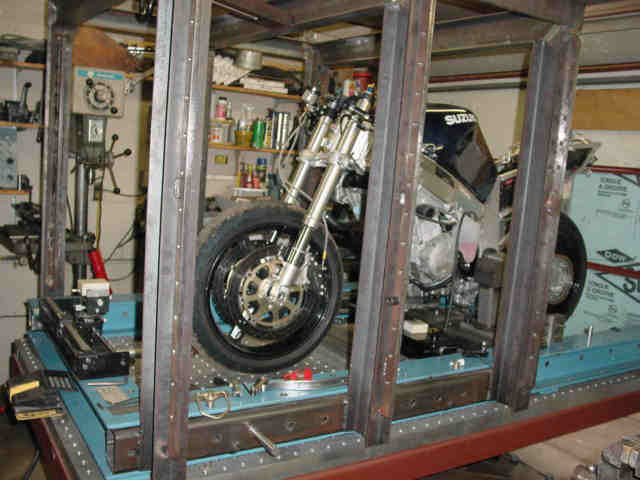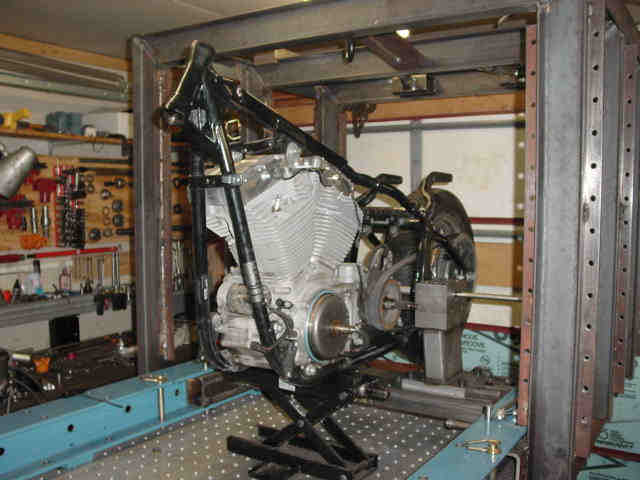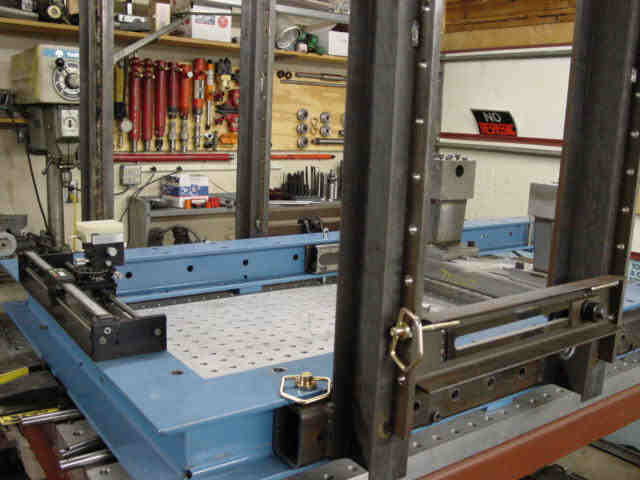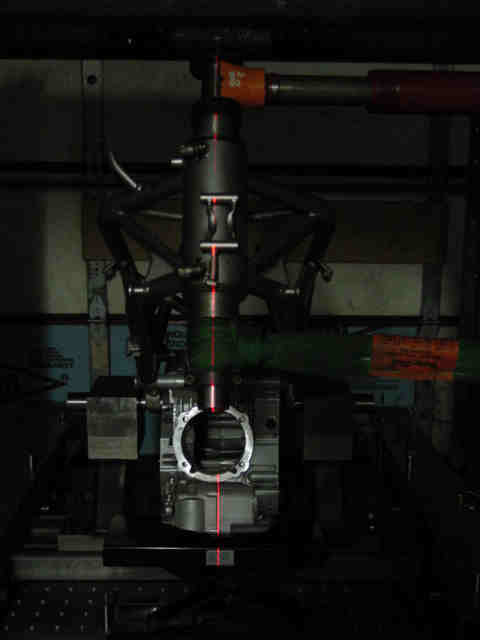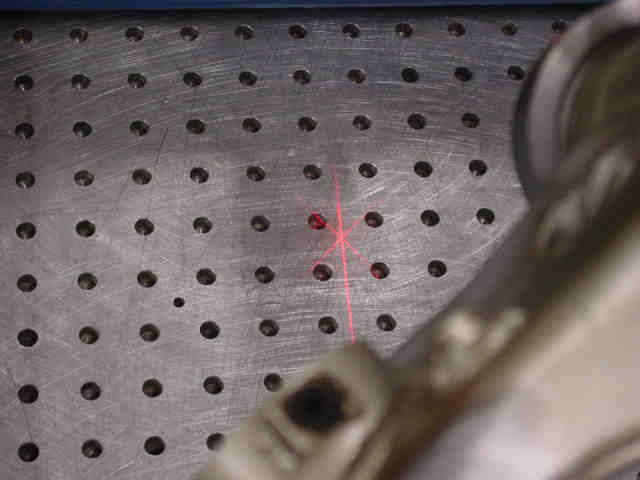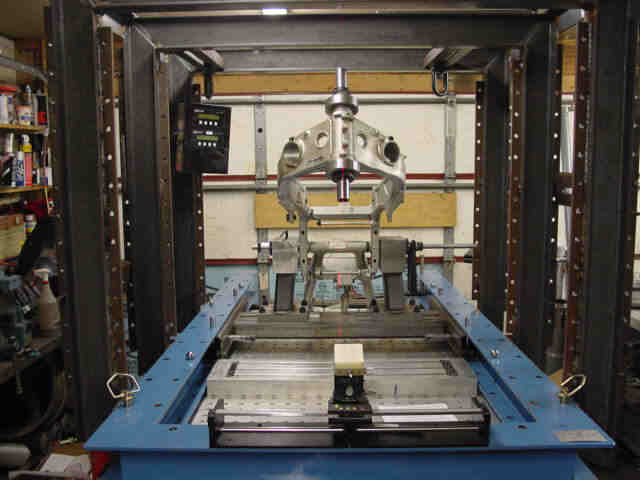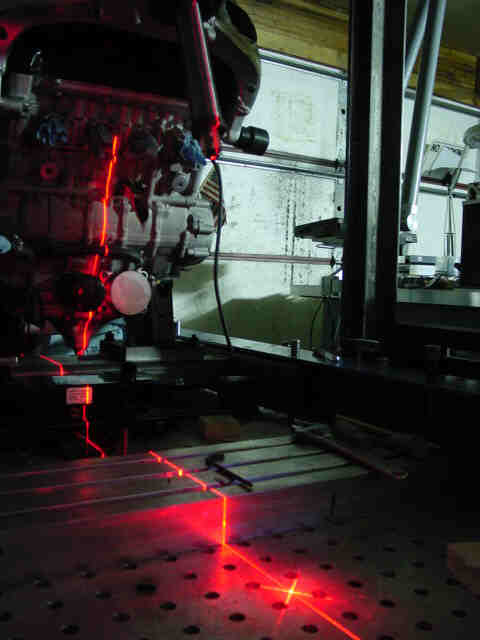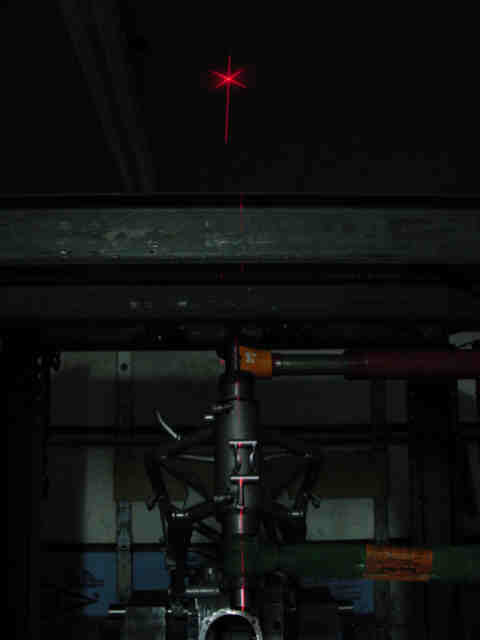 Factory certified at the Faro training facility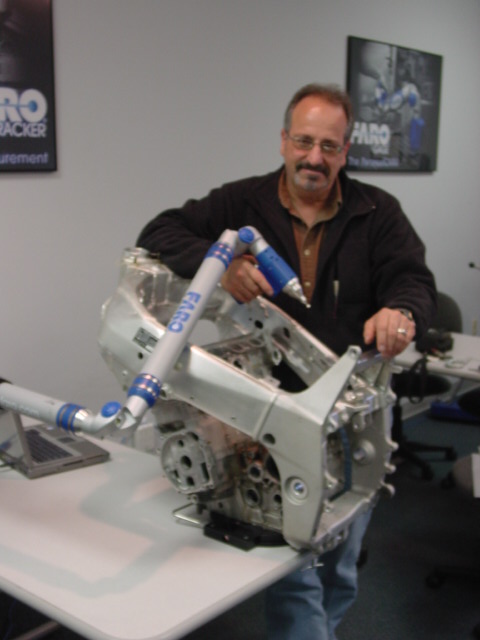 LASERS ?
Don't be blinded by the hype, sure we use them, but the fact is, they are not that accurate.
We use Laser sighting with our frame rack, only as visual aid to mark reference position
Final measurements are made using Faro's 6 axis Coordinate Measuring Machine (CMM) to certify our work.
Faro's CMM delivers true 3 dimensional accuracy, no guessing.

Click here for Frame check Do it yourself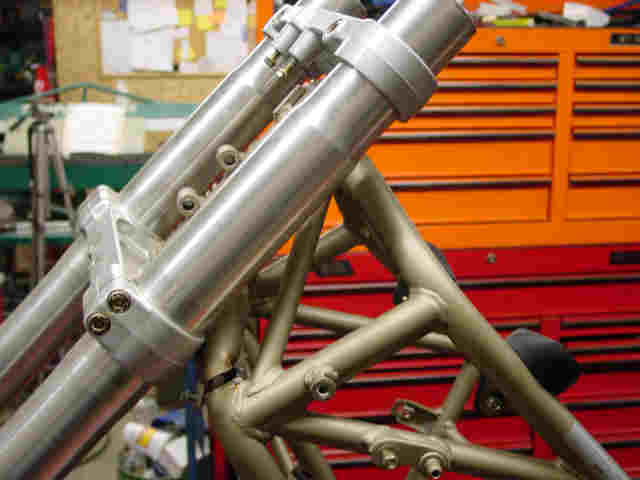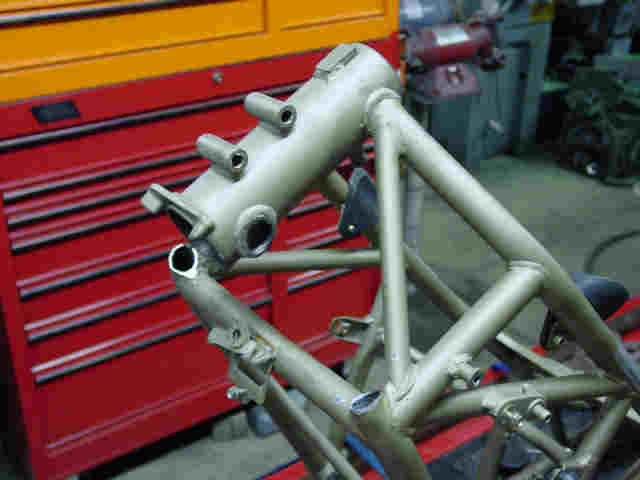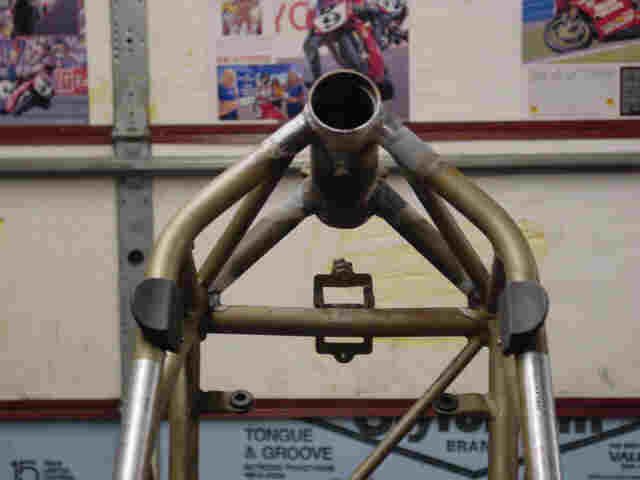 Tube resection, Ducati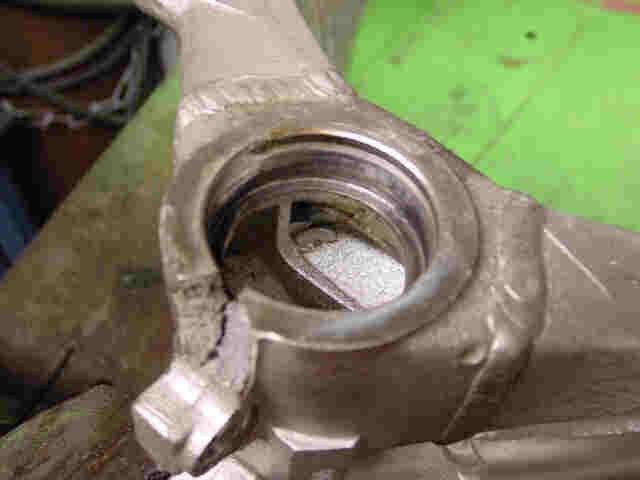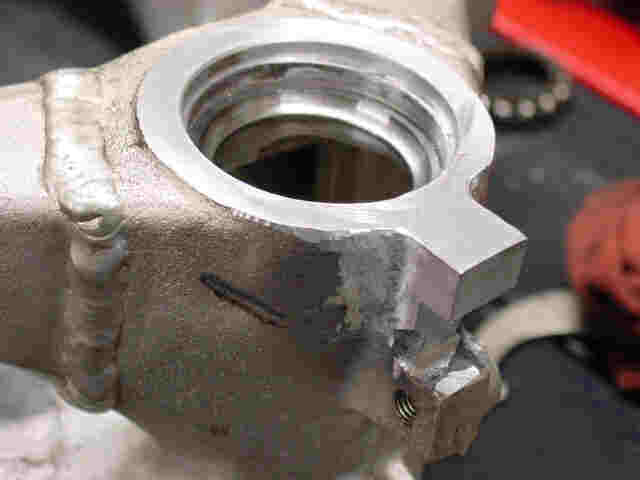 Bearing seat and steering stop reconstruction.


Experience the
Art of Straight

List of Service Home Contact /Shipping Info

Copyright © 1999 [Frame Straight]. All rights reserved.
Revised: February 20, 2019 .